'We no longer look at CVs when we interview someone'
ROUNDTABLE: MT in association with CEB put together a panel of experts to discuss how best to attract and retain the best people in a fast-changing world. Some approaches are more radical than others...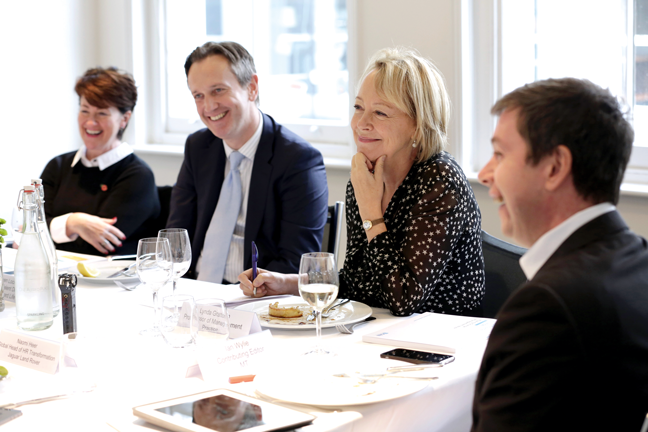 Ian Wylie, special projects editor, Management Today: What are the key talent challenges facing your organisation?
Stephen Lochhead, global talent and organisational development director, Standard Life: For us, it's how do we get a genuine enterprise view of talent? How do we build on the sense of reciprocity in our business that says if you're going to give your best you can expect to receive it? I think the answer lies in seeing things beyond your business unit; connecting the world of opportunity inside your company as opposed to thinking all your resources are outside it. That internal talent economy is something we want to kick-start.
Lynda Gratton, professor of management practice, London Business School: It's difficult for talented people, including our students and graduates, to know the best thing to do right now, given the massive changes happening to the world of work: that longevity means they may need to work until they're 80, or that technology means every job they think they can have will become obsolete because of AI and robotics.