'We were scalpel sharp in our vision from day one'
Wingstop UK co-founders tell MT about putting their own stamp on a chicken concept that is the fodder and muse of US rap icons.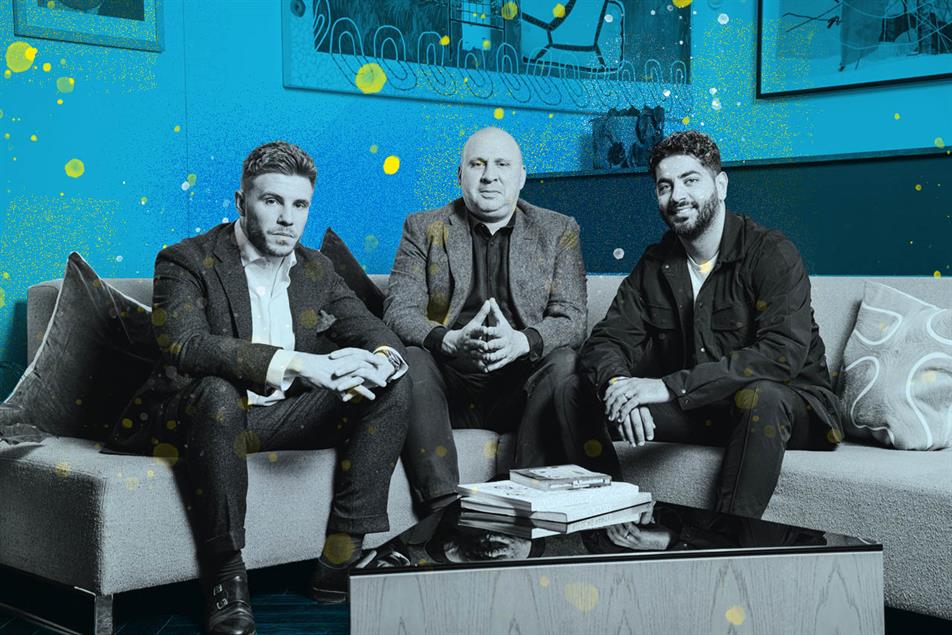 How do you like your fried chicken? How about served up with a side of 'aspirational' Gen Z culture to the nihilistic lyrics of UK drill and other carefully curated sounds from the urban music scene?
If this doesn't sound like your cup of tea, it might be because you're not part of Wingstop UK's target demographic: 16 to 34 year olds with an interest in sports, TikTok and athleisure.
"We were scalpel sharp in that vision from day one," says Tom Grogan, one of the co-founders of the company that holds the UK master franchise for American fast-casual concept Wingstop. Befittingly, Grogan first came across the brand while listening to Rick Ross – the US rapper whose lyrical tributes to the chain's lemon pepper wings have spanned more than a decade, predating the opening of his first franchised outlet in 2011.