My Week: Adam Pritchard of PomeGreat
Adam quit his training as a stockbroker to enter a new market manufacturing pomegranate juice in the UK. At 600,000 bottles a month, he's discovered the growing demand for this exotic drink.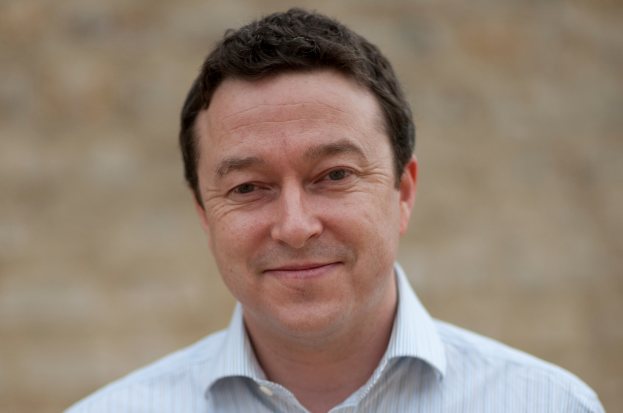 The strange thing about the job is that I have virtually no routine and I often wonder what is going to happen next. I live in Shrewsbury in the Midlands, but the offices are in Bath and I sometimes have meetings in London, so I don't even know where I'm going to be working some days.
I had had a couple of unsuccessful business projects before PomeGreat, and then ended up going into the City to train as a stockbroker. It didn't take long before I knew I wanted to do something else, and eventually I got a call from a friend who was out in Pakistan, talking about this fruit juice opportunity. He said he'd found a great source that I needed to check out. So on my way out to see him, I stopped off in India to speak to a sort of food professor to talk about pomegranate – in India it is a better understood fruit and used as in the same way that we have apples and bananas in the fruit bowl.
So having learnt a bit from him, I then spent some time in Pakistan with my friend looking at juice as a concept. I came back to the UK and went and studied in the British Library for six months to research on ways I could bring the product to market. We eventually did some manufacturing trials in India, but they were not successful, and we eventually settled on sourcing the fruit from Iran. We got started mainly by presenting a business plan to friends and friends-of-friends, and managed to raise £150,000 to get going.