My Week: Christian Mouysset - Hummus Bros
Christian and a university friend set up their first hummus restaurant soon after graduating. Here, he tells of getting the 'unlucky' location, a surprise review from Time Out, and the crazy hours needed to get started.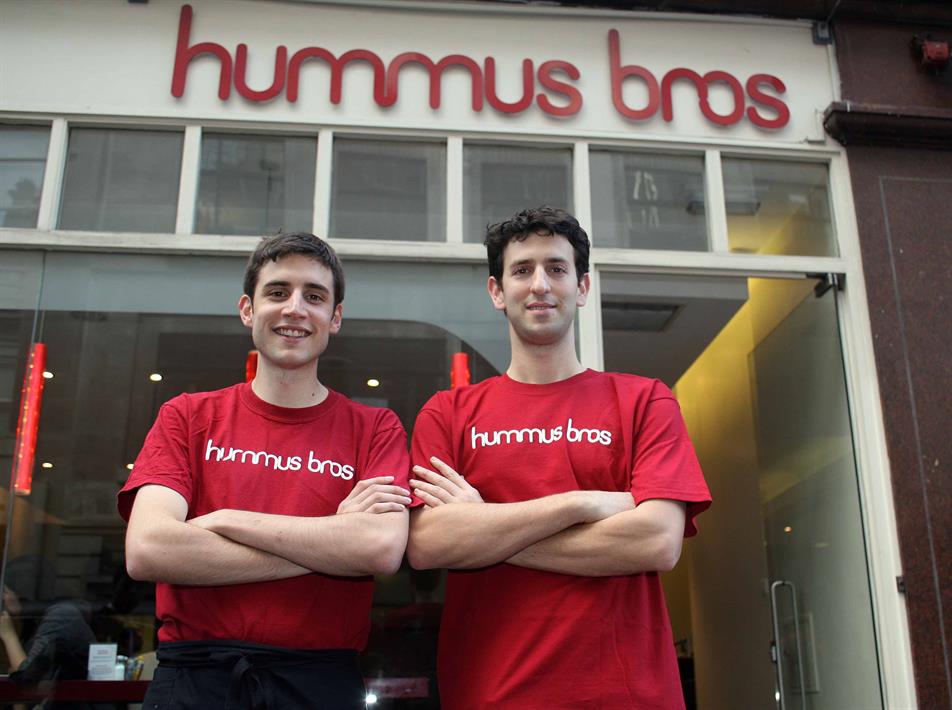 We have a small chain of restaurants based in central London, where we serve mainly hummus-based lunches. We wanted to do something healthy and food everyone knows, but is different from the other restaurant chains already in the market. My business partner and I were friends at university and we used to do a lot of projects together during our degrees, so when we left we decided we should set something up.
We did a lot of sampling all around London piecing together our menu, and then eventually we found a unit in Wardour Street. We didn't know until afterwards, but our unit was known as the 'unlucky' unit on the street. Maybe that's why we got a good deal on it! By the second day of operation, we got a call from Time Out magazine asking if they could come and take some pictures of the restaurant. We said yes, asking if they were planning to do a review of some sort. It turned out they had already done their review and we had only been in there two days. That helped to get our name out there right from the start.
The weeks are very busy because we now have three sites that we are constantly going between. At least once a week we try and work on the ground in the restaurants to find out what the atmosphere is like, engage with the customers and see what they think, and generally keep our finger on the pulse.