My Week: Derek Gallimore of Boutique London Lets
Spotting a gap in the market for serviced apartments instead of normal hotel rooms, Gallimore gave it a whirl with just one property. The rest is history.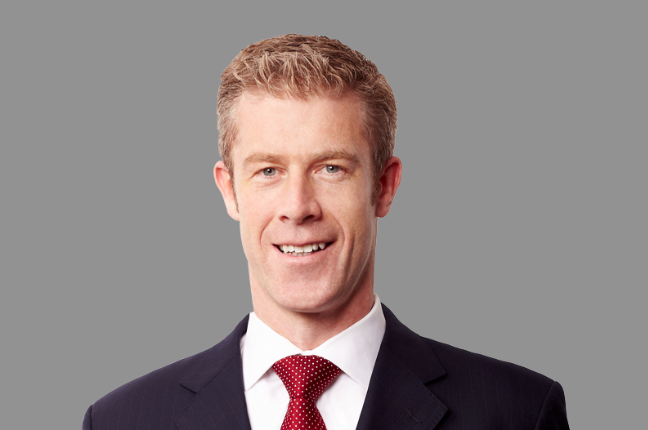 We're effectively a hotel, but the rooms are scattered across London and they are serviced by our company, instead of all the rooms being in a single building like a traditional hotel.
I got into it because I was already in some minor property development, but as the market quietened down on that, I realised that there were some synergies between the operation I was running, and what you would need to run some serviced apartments. We're going great guns at the moment: financially we've tripled turnover every year for the last three years and we're set to do that again this year.
We have an office in London for all of the operational things, but we also have an office in Manila in the Philippines, and other members of staff in the US, allowing us to effectively run an international call centre that is open 24/7. This allows us to run a truly 24-hour operation, able to deal with new customers at any time of the day or night. We're effectively catering not to British customers, but to customers from 140 countries around the world, and this allows us to take bookings from anywhere at any time.