My Week: Jonathan Holmes of LuxDeco
Holmes was doing some freelance design when he spotted a gap in the market for selling whole collections of luxury goods and furniture. In August this year, LuxDeco was born...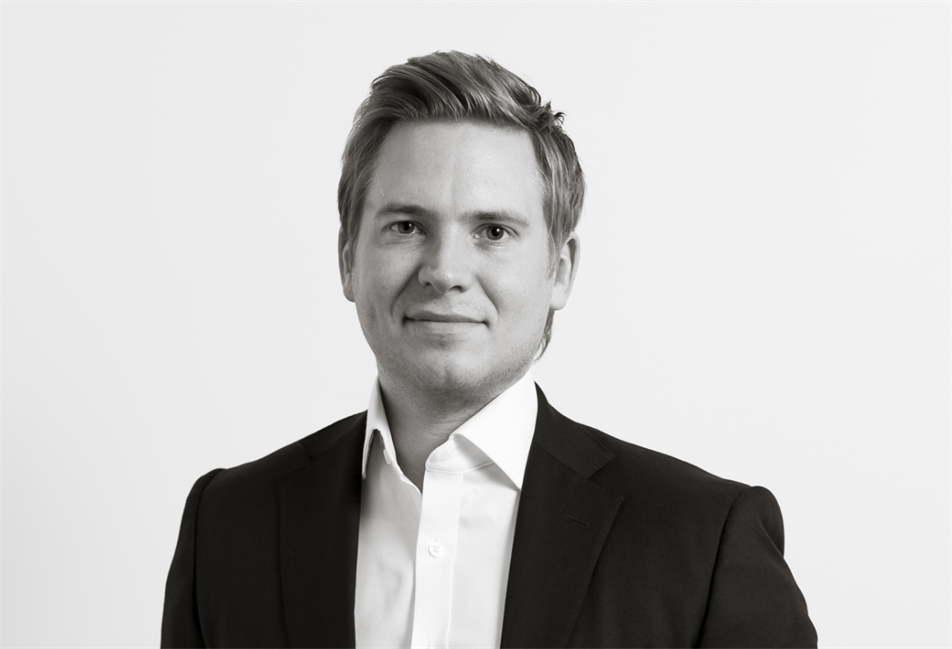 We are still in the launch phase and the site is still in a sort of beta format so we've been very busy for the last few weeks. We got our first-round funding from some angel investors as recently as August, so it's early days. We've got a team of 14, all working to get the website looking great and contacting brands to get them on board with our idea.
The premise of the company is to provide customers with collections of high-end products, that all work together in terms of style, appearance and quality. It's anything from homeware, to furniture, to accessories.
You might think it is a risky time to start a business selling expensive collections in this economic climate, but now that the ball is rolling we've got more and more brands keen to work with us. We've got around 125 brands that we work with already to put together collections.
We don't have long product runs where a product is always in stock. The collections are designed to last around a month, and there is an element of 'social buying' on the site, where the items that other shoppers choose help inform what the collection should look like – the idea is that people with similar tastes will often choose the same things to be in a collection.