My Week: Jonnie Shearer of Pussy Drinks
Jonnie Shearer, founder of energy drinks company Pussy, on going mainstream, competing with the big boys, and why the brand name isn't as shocking as you think it is.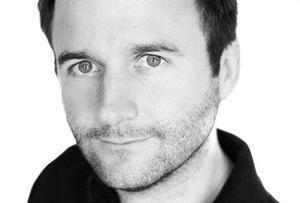 When I first started the company back in 2007, we didn't have any spare cash for marketing. I needed a name that would do the job for me. Pussy, as you can imagine, really got us noticed. We were up against hundreds of other brands desperate for shelf space and the name just gave us the competitive edge.
We started out really small, supplying only the coolest nightclubs, premium parties and events in the UK and beyond. It was a niche market, and it was amazing for the brand. But you can't sell the volumes you need to be a successful business just by supplying the Amber party at the Monaco Grand Prix. These days, I'm focussed on growth and landing bigger deals. In the last few months, we've signed contracts with Selfridges, Virgin Trains, Itsu, Ocado, and Tesco, with a number of other big names coming up. We're in Russia, the US; I think Pussy is distributed in 20 or so countries now. We're selling half a million cans every month.
Between dealing with big customers and working out ways to grow the brand, I'm insanely busy. I work 12 hour days, six or seven days a week. The only thing I find time for outside of work is tennis. Tennis and eating pizza. I do a lot of both.