MY WEEK: Kanya King, MOBO Organisation
Kanya King launched the MOBO Awards from her bedroom in 1996. Now, she tells MT about preparations for the organisation's 18th year celebrations.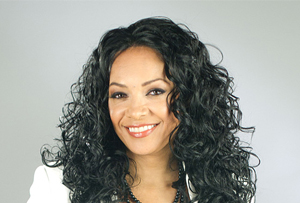 Click here to find out about our 2013 Inspiring Women conference, November 27
I normally arrive at the office of the MOBO [Music of Black Origin] Organisation in Berners Street in central London for about 9.30am. We're very fortunate to be part of almost a music village – we have [music licensing organisation] PRS and the Music Managers Forum in the same building, so we're like one big happy family.
I know I'll always stay late in the evening, so I don't rush to get in early. If I have a day full of back-to-back meetings, I like to follow up on them straight away, while they're fresh in my mind and I'm still energised – so I'll just stay until I complete the task.