My Week - Nick Moore of We Trade It
Moore was frustrated with the existing crop of online b2b trading communities, and decided to start a more open way for companies to trade with each other.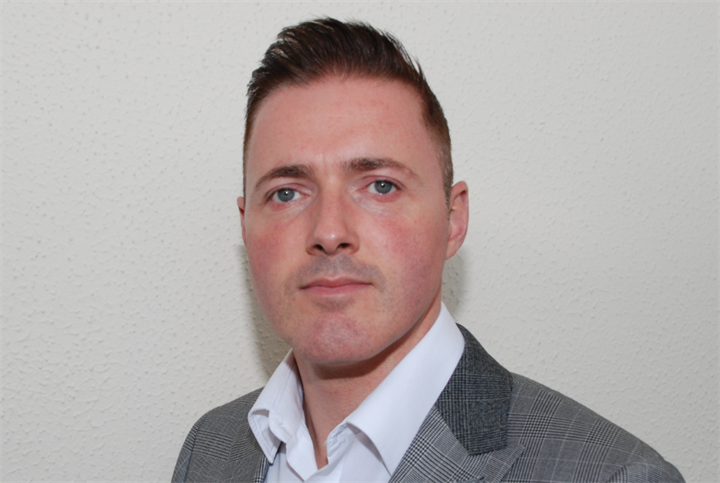 We Trade It was born about 18 months ago. I was already running a small lifestyle magazine publishing company, and whilst running it I had signed up for a lot of networking groups and support forums – I was hoping to find advice from like-minded entrepreneurs to help me grow the business. I got my fingers burnt spending money on various marketing schemes and other 'services' that didn't deliver on what they promised. So we looked at the market, spoke to other SMEs and took on board their frustrations with the b2b communities out there, before deciding to launch our own, very simple, trading community as an alternative.
My working week starts on a Sunday. This week, we were in the office doing a six-hour test on the new version of the website to be deployed the next day, with either new front-end features or some upgrade in backend programming. On Monday, I meet with our developers and discuss what new features or improvements we should be working on that week – normally we can work out what needs doing by looking at the site feedback from our existing members. Our main office is in Tunbridge Wells, but we have a small office in London, and on Tuesday I was there for a meeting with a large energy company that is interested in partnering with the site.
On Wednesday, I had the joy of working with accountants on a budget for 2013. We are partly backed by an investor who put £1m and some of his own resources into the company, so making sure the money is well spent is an important task. That evening, I managed to get some time away to go to my son's Christmas carol concert – I find it's very important to make sure you steal yourself away for things like that. It's very important to look after the family, too!