My Week: Sarah Orecchia of UnBEElievable Health
Sarah Orecchia, founder of UnBEElievable Health, on the amazing properties of propolis, corruption in the natural health industry and why Gwyneth Paltrow loves her products.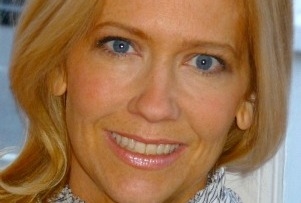 I've always hated taking over-the-counter prescription medicine. You don't really know what chemicals you're putting into your body. For example, loads of cough medicines contain chloroform and ingredients that are carcinogenic in large quantities. I started researching natural alternatives and became really interested in propolis, the resinous mixture collected by honey bees.
Propolis is renowned for its anti-inflammatory, antibacterial and healing properties. It has been used in natural medicine for thousands of years and traces have even been found on Egyptian mummies - the propolis helped preserve the bodies and kept the bacteria out. I started taking propolis regularly as a supplement and then I met up with some nutritionists and started working on a formula.
I launched UnBEElievable Health two and a half years ago, and now we have a range of products aimed at dealing with various health issues. Despite being a tiny team, we are now in 600 stores in the UK. UnBEElievable products were rolled out across 400 Holland & Barrett outlets at the end of last year and it's been manic ever since.