My Week: Simon Cotterrell of Goosebumps
The branding consultancy founder talks offshore companies, football tables at work, and smashing your head against a brick wall.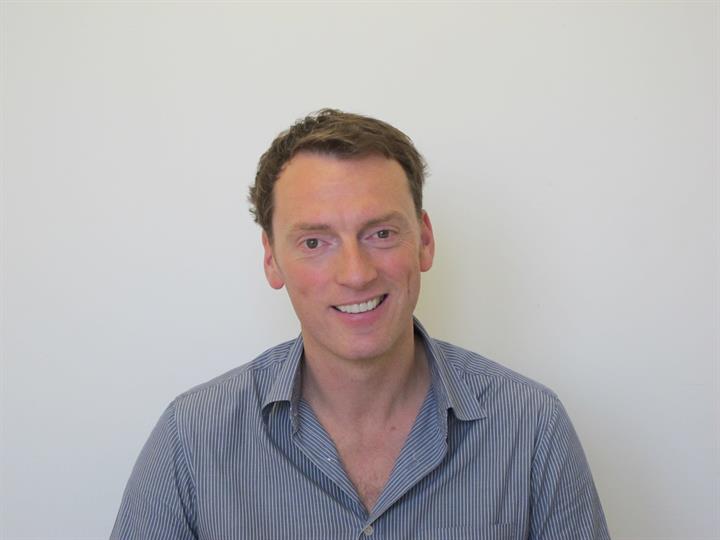 The point of our business is coming up with the best ideas for our clients so I spend a lot of each week weeding through rubbish ideas to try and whittle down the best creative stuff.
We spend a lot of time brainstorming, and we have a big open plan office, we have football tables to play on, music playing, so it is not a traditional corporate space from that perspective. It is a fun place to work with quite a relaxed attitude. But there are breakout areas for if you need to go and smash your head against a wall until the good ideas start to flow. We try to make our offices a place where genuinely any idea can come out and an isolated environment really helps with that.
I do a fair amount of travelling depending on where our clients are. A project I'm on at the moment is a Liechtenstein-based trust company. Their business problem is that they need to find new reasons for clients to invest their money with them. So we're helping them reposition to take on a much broader "wealth management" proposition.