My Week: Stuart Conroy of Activ8
Bored of his job in banking IT, Conroy decided to sell mobile phone parts from his garage. Now he's moved on to all manner of high quality adornments for smartphones and tablet PCs.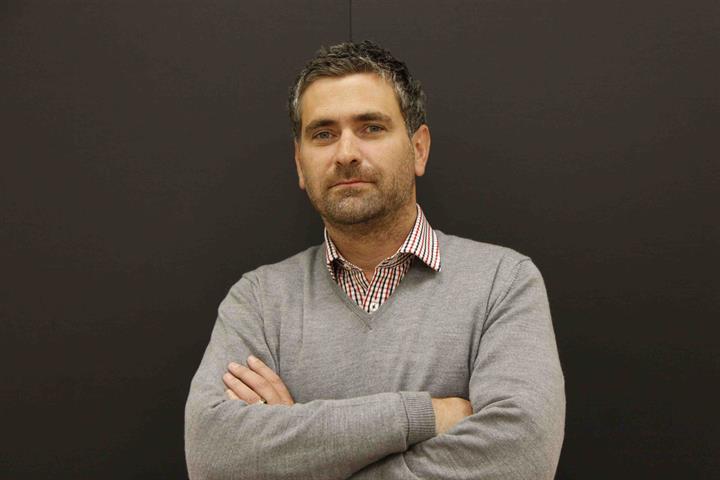 Around the year 2000, I was working in IT for the various banks, and I got bored of it pretty quickly. So my brother-in-law and I set up a company from his garage, selling mobile phone spare parts and unlocking equipment. I originally got involved to build the website for the company. When it first got going we were using British wholesalers, then we moved to Chinese wholesalers, but now we have our own chartered factory out there.
By 2008, we starting to push some branded products out to the market, with high production values. The acceleration in our business has come from that as we were one of the first to market with high quality phone covers rather than the tat that you often see. We had to change the business model to obtain higher prices for our products, but now we're spreading out to Africa, Australia and Eastern Europe, so it is paying off.
It's been a quick progression over the last 10 years - we started in that garage, then we had a shop, and then by 2004, we moved to an industrial unit. Now we've got 34 people working for us in the UK, and another 140 working for the partner company doing the manufacturing in China.We fund a Chinese a company to work solely for us. We can control the supply chain from source, which stops other people using our branded stuff.