My Week: Tracey Bovingdon of Tea Monkey
Tracey is a serial entrepreneur, and has jumped from education resources to cups of tea inside a decade. Now she's in retail, she explains how she's attacking the learning curve...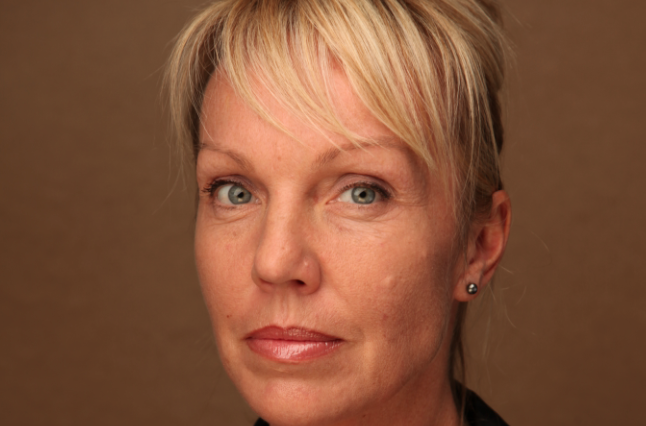 We only set up 18 months ago so things are always very busy. Our two stores in Milton Keynes and Bath are akin to Starbucks but with a specific focus on tea – we have about 42 different types of organic tea for sale. I don't have to be in-store every single day, but I am a single working mum, so I've always been incredibly busy with running my own company at the same time.
The moment I realised that Tea Monkey had legs, was when we first opened and within six months we had won a national award. We were exceeding budgets very soon after launch, and the next thing we knew, investors we getting involved. I registered the company in July 2010, opened the first store in April 2011, and then six months later I began putting investor packs together.
These days I'm up at about 5am, checking emails, sorting out an itinerary for my day. Then I do the school run. Then I tend to have meetings in the morning – at the moment we're actually searching for new premises in London. At the same time I'm looking at the franchise thing so I've been working on that for at least the last few months. Then I go back in the afternoon to do the school run again and a lot of motherly stuff.