Well-being: how keeping employees fit can lead to healthy profits
Presenteeism got you down? Thankfully, there's a remedy for that.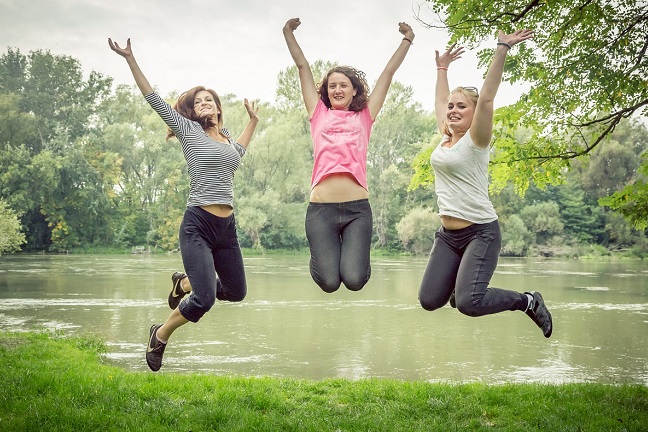 If you missed that this week [23-27 October] was Great Britain Health and Wellbeing Week, that may be because your desktop calendar has been obscured by freshly-opened tissue boxes and flasks of cold and flu remedies.
Yet workplace wellbeing is about more than seasonal sniffles, and it's not only in the interests of your employees' health: getting it right can boost your organisation's vital signs too.
According to the Health and Safety Executive (HSE), an estimated 1.3 million people who worked in 2015/16 were suffering from an illness they believed was caused, or made worse, by work. Meanwhile the Institution of Occupational Safety and Health (IOSH) points out that "illness as a result of work activity is just as serious as an accident".