How Wendy Hallett battled cancer while building a successful fashion business
HOW I BEAT THE ODDS: The entrepreneur employs 550 staff.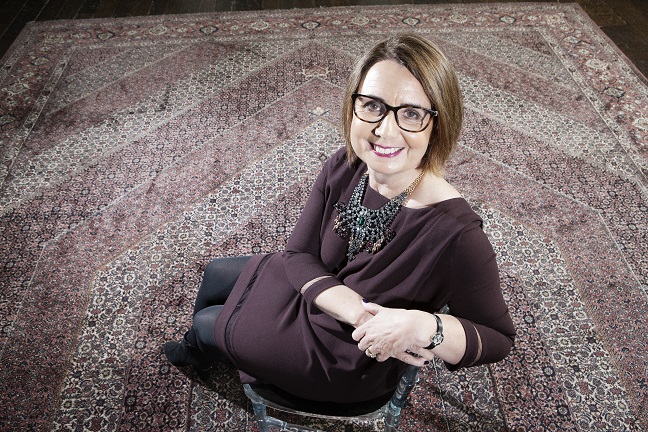 Nothing prepares you for cancer. I'd been having problems breathing and I'd found a lump on my neck so part of me anticipated what the doctors were about to tell me. But that didn't make the diagnosis of Hodgkin's disease any easier to bear. I had two children, aged six and eight. I lost my mother to breast cancer when I was seven years old; I couldn't let my own kids go through that. I spent the next six months in gruelling chemo - and the business I'd been building for the past four years went on the back burner.
I'd started concessions company Hallett Retail Services in 1999 following a 13-year-career with Arcadia, where I'd progressed from graduate trainee to area manager, overseeing Topshop's Oxford Street flagship store. My idea was to give emerging and boutique brands a presence in major high-street department stores. The business model was simple: the department stores would provide the space and fixtures, the brands would provide the clothing and I'd provide the staff. I convinced my old contact at Debenhams to give us our first concession and the clothing labels paid up front to cover my costs; so all it took was a £1,000 bank loan and a couple of computers to get the business off the ground. By 2004, we had Beales and Browns on board too and were turning over about £3m.
That's when Hodgkin's hit. My husband Kevin and my network of local friends got me through that dark time, but when I felt strong enough to return to work, the business was on its knees. The company had been far too reliant on my personality and, without me on the front line, confidence in the business had plummeted.