Wetherspoons' Brexit-loving boss wants to have his pint and drink it
EDITOR'S BLOG: Tim Martin knows a lot more about running pubs than about international relations.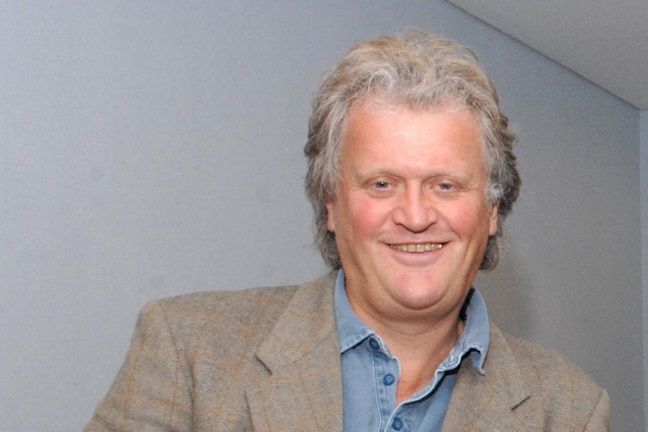 I'm as fond of Tim Martin of Wetherspoons as the next biz scribbler. I don't frequent his pubs but, with his carrier bag filled with board papers, dodgy mullet and shoot-from-the-hip style, he's a welcome change to the average FTSE 250 boss. He rarely fails to give a great quote and adds to the gaiety of life.
However on the whole subject of Brexit he really is starting to sound as if he has been spending too long propping up one of his own bars and listening to the deathly wisdom of those who supp from their engraved tankards, draw intermittently on a slim Panatella and 'have a lot of time for' Farage.
Yesterday he was complaining bitterly about EU leaders 'bullying' British businesses in the aftermath of June's vote. He actually accused Jean-Claude Juncker, the president of the Commission, of placing an 'unfair burden' on his supply chain and actively encouraging European suppliers to cut up rough with British companies. (After a post-Brexit Summer surge, Wetherspoon's trading figures have started to look a little wan in the last few weeks and this may have something to do with Martin's level of annoyance.)