Wetherspoons has ditched social media, should you?
If social media is that good, Wetherspoons would not have scrapped it...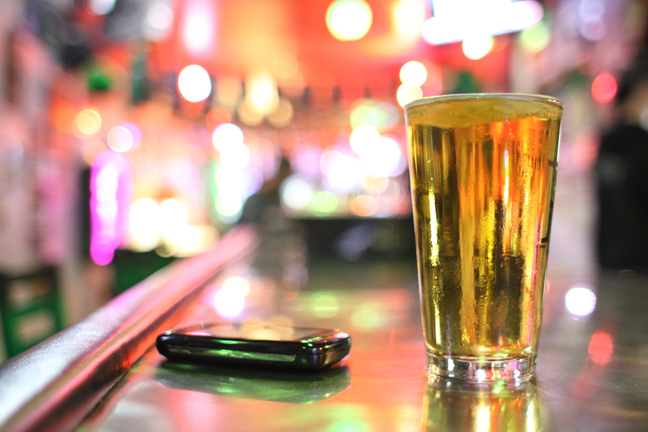 We're not trolling. JD Wetherspoon has barred social media and closed down its Twitter, Facebook and Instagram pages with immediate effect.
If we're to believe what chairman Tim Martin says, the move is motivated by social responsibility. The pub tycoon highlights the toxic nature of the content that appears on the platforms and the recent Cambridge Analytical data scandal as influencing the decision.
While Martin himself admits that the firm is going 'against conventional wisdom', he doesn't anticipate that it will have a negative effect on the business. So is this something that more companies should do?