WeWork and the dangers of founder ego
Adam Neumann's fall from grace shows what can happen when a CEO becomes too powerful.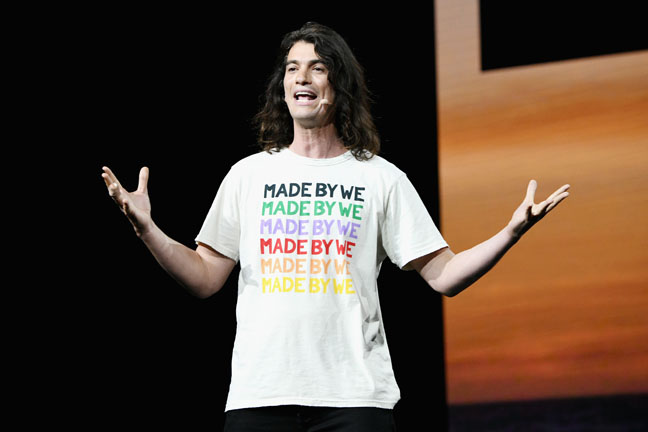 'We don't want to work with you anymore' was the resounding message from WeWork's investors to the shared office space provider's contentious founder Adam Neumann, following the collapse of the company's much anticipated IPO this month.
Neumann, who has faced mounting pressure over the company's profitability and frosty market reception, has now stepped down as CEO with immediate effect but will remain as non-executive chairman. His story provides a lesson in the dangers of what can happen when a founder becomes too powerful.
A serial entrepreneur whose previous ventures involved selling women's shoes with collapsible heels and baby grows with knee pads, Neumann was clearly the person to get the company off the ground and persuade investors (notably SoftBank's Masayoshi Son) to come onboard.