What's the future of corporate governance? (video)
Governance is becoming more fast paced and transparent, says our panel of business experts.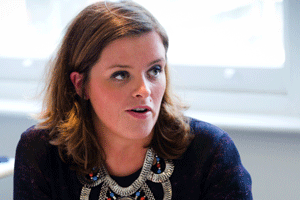 The new generation of workers expect a firm's governance code to be transparent and central to the organisation, say our panel of experts at MT's corporate governance roundtable in association with BSI.