What's the future of workspace?
ROUNDTABLE: Our expert panel discusses what the office of the future will look like.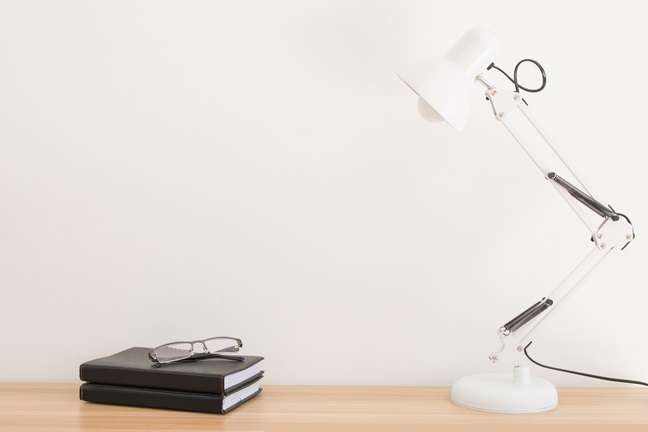 Why should organisations invest in creating physical workspaces where their employees want to work? It should be simple common sense. Employee well-being is strongly correlated to productivity and performance and one of the largest contributing factors to well-being is the physical workspace. But what kinds of workplaces should we be creating in the new 'gig economy' of remote and co-working? And how do we construct spaces that foster community, collaboration and innovation, yet respect neurodiversity?
In association with International Quarter London, the joint venture project between Lendlease and LCR, Management Today assembled an expert panel to discuss how best to approach the challenges and opportunities.
Ian Wylie, Special Projects Editor, Management Today: How has the purpose of the workplace changed and what will its purpose become?