What's gone wrong at Metro Bank? AI vs Lawyers & M&S's farming revolution
Another Metro Bank exec has stepped down, and other news you may have missed this week.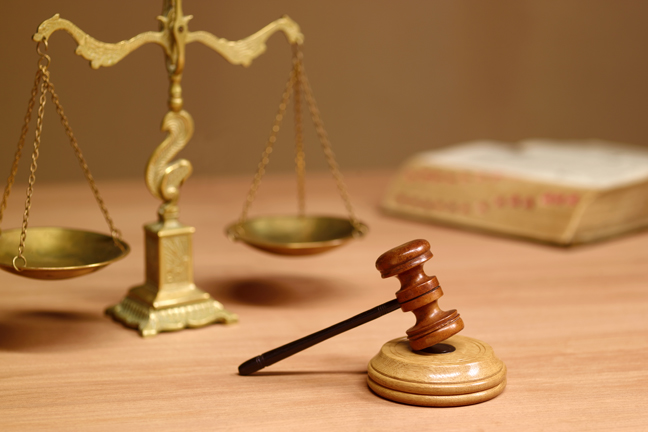 The UK is europe's lawtech hotspot
According to a report published by TheCityUK, 44 per cent of all European "lawtech" startups are based in Britain.
Lawtech companies (like Caselines) often use technology including AI to automate routine legal work, and have seen increased investment over recent years as firms like Linklaters seek to streamline their services. A network of university-led tech hubs have also been established.
In 2018, UK legal startups received £61m in investment, up from £2.5m in 2016. Worth an estimated £26.4bn (in 2017), the UK legal sector is second globally to the US.