What's happening to global stock markets?
Share indices across the world have tumbled since their summer peak and there could be more losses to come.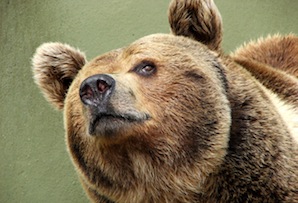 The mood around the exchanges is looking distinctly bearish. The FTSE 100, Dow, NASDAQ and S&P have all fallen between four and eight percent since the heady days of mid-September. While the idea of stockbrokers moping forlornly and wondering where all their money's gone might cheer you up, that's hardly good news for the economy.
So where did it all go wrong? And what happened to our recovery?
Quantitative Easing