What's not working about D&I
Everyone agrees that D&I is good for business (and the bottom line). So why is it going so horribly wrong, asks Christine Armstrong, author of The Mother of All Jobs.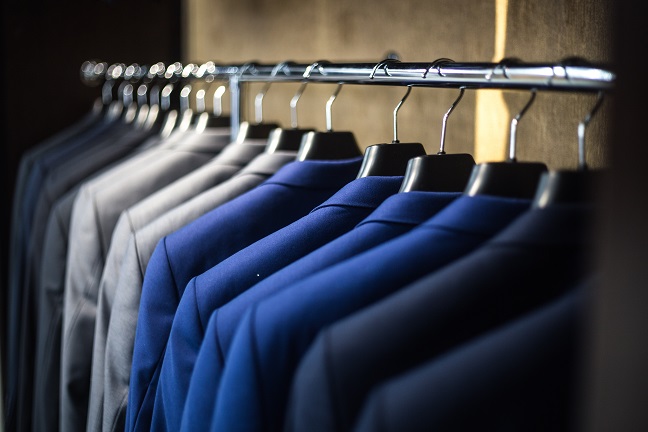 I was talking to the head of diversity and inclusion (D&I) at a bank who said: "The problem with D&I is that it always feels lose/lose". She went on to explain that any minor progress made in helping one group do better fuelled resentment from others, despite the team being at pains to show how inclusion is for (and benefits) everyone. She concluded that she needs to change her specialism to a different area of HR that's more rewarding, maybe around culture and engagement. This was particularly depressing given that we were meeting to discuss how little progress her organisation has made, particularly in attracting and keeping women at senior levels, which is her current area of focus.
Her organisation, like many, has tried a range of activities. They have set up a women's group. Introduced unconscious bias training. Set some targets at senior levels and made a couple of senior female hires. They've invited in some speakers about the benefits of inclusion. They've arranged for their leadership team to attend an inclusive leaders workshop. They have piloted, at small scale, more flexible ways of working.
Yet, while doing all of this, the number of senior women has dropped - as has their representation of BAME employees. Their pay gap is expected to be worse in 2019 than in 2018. It wasn't a great number last year.