What's in the November 2016 issue of Management Today
EDITOR'S LETTER: The theme of this issue is change - with a touch of fast food, John Vincent-style.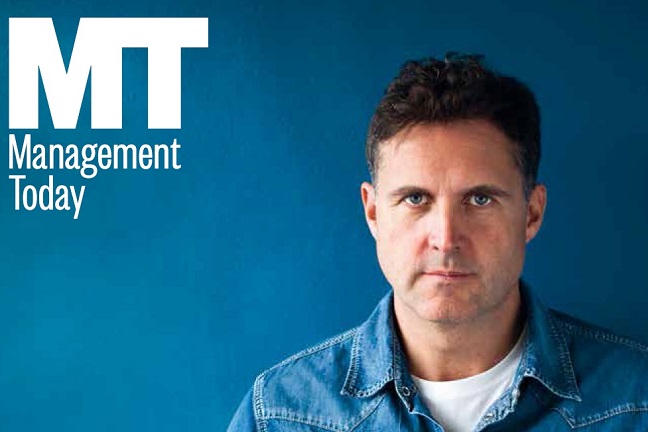 At MT we've known John Vincent and his business Leon almost since it started on Carnaby Street in 2004. Answering the question, 'What if God did fast food?' it was an instant success, winning The Observer's Best New Restaurant in the UK within six months of griddling and wrapping its first heavenly chicken with shallot and rosemary salsa verde.
However, despite its popularity, which created many imitators, growth in its first decade was steady rather than turbo-charged. Vincent and his co-founder Henry Dimbleby took time out to do other things including the admirable campaign to improve the quality of school lunches and guarantee a free school meal for infants. (This was backed by one Michael Gove, currently residing in the outer darkness.)
Now running the show without Dimbleby, Vincent has recruited senior managers from Wagamama and McDonald's and has some big expansion money behind him, including an £11.5 million loan package from HSBC. He now has 41 outlets, 750 staff and is turning over £42 million - a figure which has raced ahead in the last 18 months. America is the next frontier. Extremely open-necked in his denims plus two-tone brogues, emitting expletives from all angles, with a celebrity wife, Katie Derham, who took part in Strictly, he's retained a charismatic spontaneity and will spend hours explaining how Eastern martial arts have formed his approach to business. (If you permit him.)