'When we asked for a £150,000 loan our bank basically just laughed at us' - BrewDog's James Watt
HOW I BEAT THE ODDS: The co-founder of craft brewer BrewDog on crowdfunding and not compromising.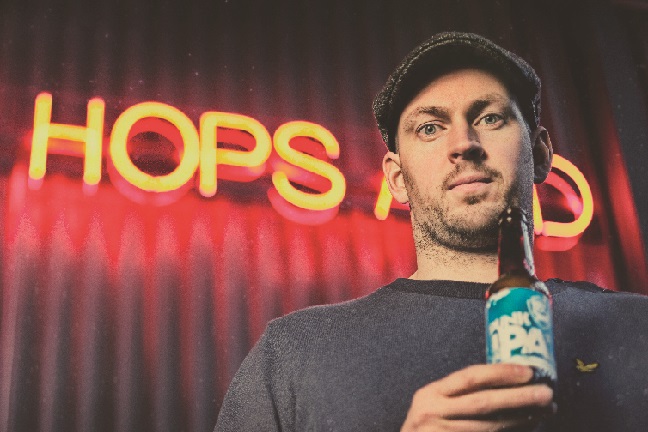 Before BrewDog, I was working on a fishing boat in the North Atlantic. A lot of my thoughts on leadership and the punk mind-set were forged during that time: you need to roll up your sleeves and learn the skills you need to be self-sufficient. I wasn't much of a beer drinker back then, but one day I picked up a bottle of Sierra Nevada Pale Ale and it changed my life. I took one sip and said, 'What the hell's this?' It just blew me away how hoppy it was.
I tried to copy Sierra Nevada in my garage. Those first batches left a lot to be desired, but it soon became a hobby for me and my friend Martin Dickie. In 2006, we had the opportunity to meet the legendary beer expert (not the pop star) Michael Jackson. He tasted our beer and told us to quit our day jobs and start brewing full time, so we thought what the hell, let's do it.
With a £20,000 bank loan, we bought a second-hand stainless steel tank, leased a dilapidated industrial building and got to work. Most of the next year was spent going from bar to bar up in the north-east of Scotland, struggling to sell a few cases of beer a week from the boot of my car. We both had to move back into our parents' houses to make ends meet.