"When my business collapsed, I had a breakdown. I considered suicide and went into therapy"
When ClearScore CEO Justin Basini's first business collapsed he hit rock bottom, but looking back, he says it taught him some valuable lessons about resilience.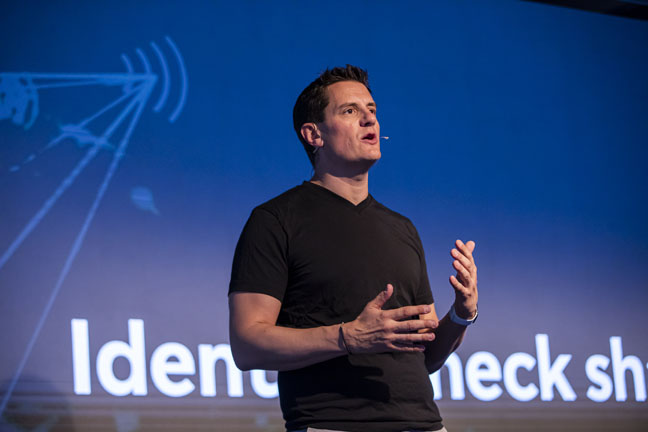 Entrepreneurs rarely have a smooth ride, even if at first glance it looks like everything in their career has just fitted neatly into place.
Take Justin Basini for example. His credit-checking business ClearScore is, in his own words, a rocketship. After being founded in 2014, it now has 10 and a half million users across three markets, 300 staff and is on the verge of launching in Australia.
He'll readily admit that up until his late 20s, he'd never really experienced failure.