When it comes to customer experience, consistency is as important as innovation
Searching for the next big thing is important, but don't let novelty blind you to the core factors that your customers have always expected and always will, says John Sills.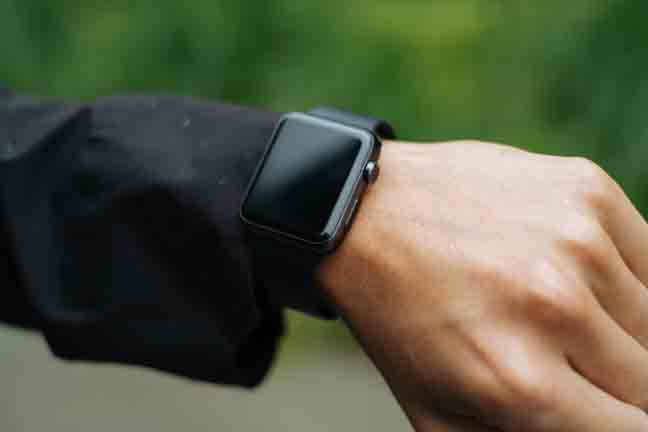 A few months ago, I bought an Apple Watch. And despite all the gnashing of teeth and angry Apple-fanboy blog posts to the contrary, I rather like it. It gives me a load of useful information at a glance, helps me track my fitness, and makes me feel like someone from Star Trek when I pay for a sandwich in M&S.
It does have one big problem though: It's not very good at telling me the time.
The face of the Apple Watch is usually blank, to save battery. A subtle flick of the wrist should make the screen light up and shows the time.