When following your gut is the only choice
The 2008 financial crisis threw up some difficult choices for WSP's Mark Naysmith.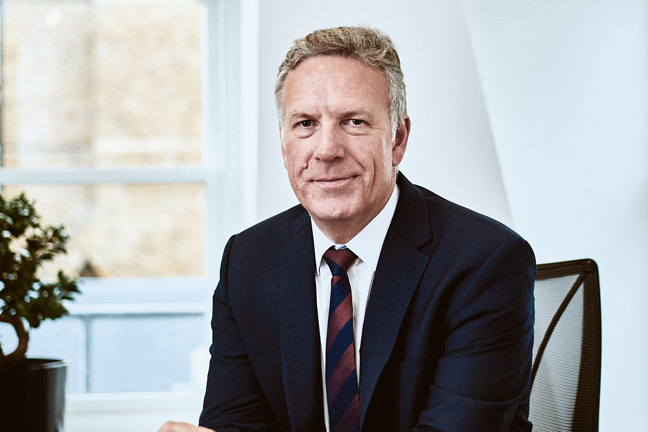 The business press is no stranger to stories of CEOs using their gut instinct to make decisions - especially in uncertain, ambiguous situations. Indeed, to Steve Jobs, intuition was "more powerful than intellect".
Following your gut can be problematic. Studies have concluded that hunches (or to use the language of behavioural economist Daniel Kahneman, Type 1 thinking) are emotionally driven and quick to form, and are unsurprisingly usually linked to past experiences, exposing them to bias.
There are some instances, however, when trusting your intuition is unavoidable, says Mark Naysmith, UK and South Africa CEO of multinational engineering consultancy firm WSP. He learned to hone his instincts during a 30-year career there, but never were they more important than during the 2008 financial crisis.