What to do when your job title sounds better than it really is
Impressive-sounding roles may look good on the CV, but they can be a double-edged sword. Just ask Andrea Leadsom.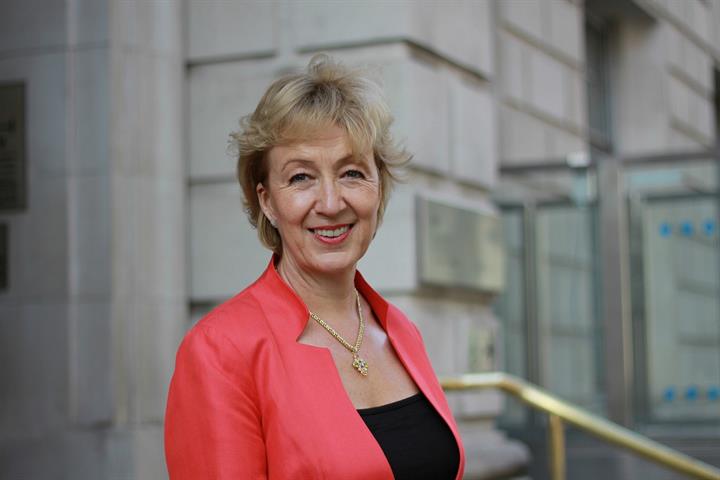 Everyone dresses up their CV to some extent. The whole process of applying for a job encourages you to present yourself and your experience in the best possible light.
Of course you're going to say you were 'instrumental in your team hitting its targets, under budget, for five years in a row'.
It sounds an awful lot better when you miss out the fact that you were always ahead of budget because you had an overly generous finance director (it happens...) and that the team actually would have done even better without you.