When no advertising is good advertising
What have GoPro, Lush and Monster got in common, other than all being brands people go crazy about? They each have a minimalist approach to marketing, says Alex Smith.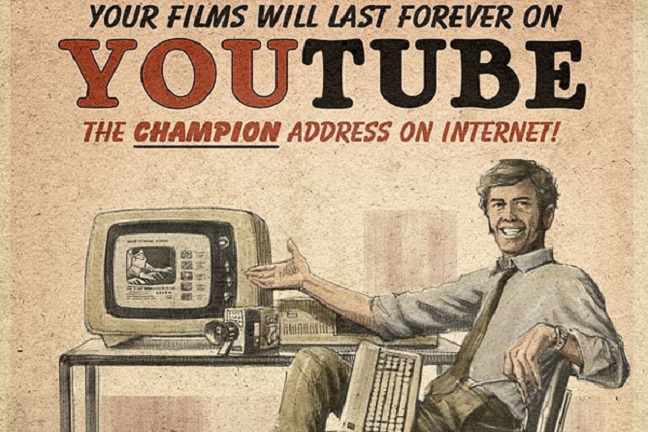 Type Coca-Cola into Google and you get 160 million results. Being extremely charitable, Coke probably didn't create more than 1% of that information, meaning that the genuine life of the brand exists entirely out of its hands. As Jeff Bezos said: 'Your brand is what other people say about you when you're not in the room,' meaning that if the other 99% of information floating around about you is positive, the 1% that you control – your advertising and marketing messages – wouldn't necessarily matter that much.
This is certainly the way the public feel. My firm Basic Arts conducted some research showing that people are starting to express a belief that a truly outstanding business wouldn't need to 'do advertising' at all, because all of the impartial information now available through the internet and connected networks would allow the cream to rise to the top organically.
They are all familiar with a new generation of brands such as Lush and GoPro that they feel earned their place at the top rather than buying it, and are now on the lookout for other brands adopting the same behaviours. The source of information they claim to use to do this is 'journalism, reviews, news, and other impartial coverage' followed by the opinions of friends, colleagues and family, with brand-created messages (including everything from traditional ads to social channels) languishing at the bottom of the pile.