"When people have 20 years' experience in that function, they're going to wonder why they should follow you"
Career pivots for leaders: Slack's Robby Kwok had no HR experience when he became SVP for people.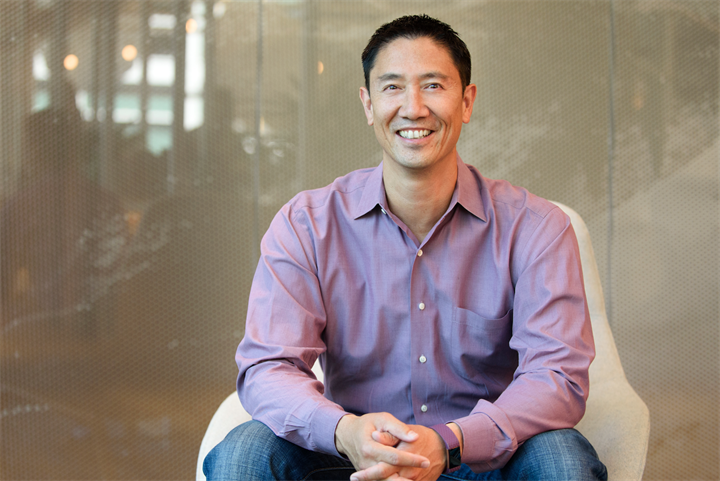 In August 2017 Robby Kwok was faced with a dilemma.
A year into his stint at US-based tech company Slack, he was offered the chance to become VP for people. The problem was, despite extensive experience running business operations for the likes of LinkedIn, Twitter and Yahoo (preceded by a spell in investment banking), he had no experience in HR and was nervous about making the pivot.
It wasn't so much the idea of being responsible for the engagement and recruitment of Slack's 2,000-person workforce that was causing Kwok (now SVP) unease, but instead the prospect of leading a team of people who had far more experience in the field than he did.