When you shouldn't listen to your instincts at work
Ignoring your intuition is a bad idea, but neglect cold, hard reason at your peril.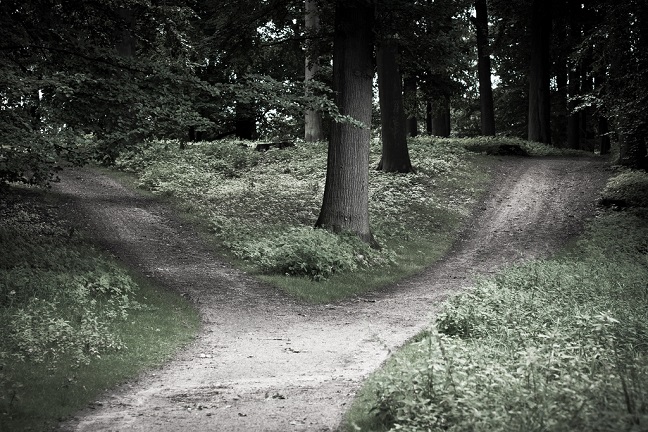 'She's perfect on paper but I just don't know. There's something lacking. I think he has better instincts.'
Such words may be the stuff of HR directors' nightmares, but it's naive to think 'the gut' doesn't feature in recruitment decisions. It features everywhere else. No matter what the scions of data may say, business isn't a science, it just uses science.
Instinct and intuition play a starring role in the decisions we make, large or small. It could be called experience, vision or commercial acumen, but it's there, in the office, every day.