When should you step down as CEO?
Bob Iger's departure poses an unpopular question for bosses.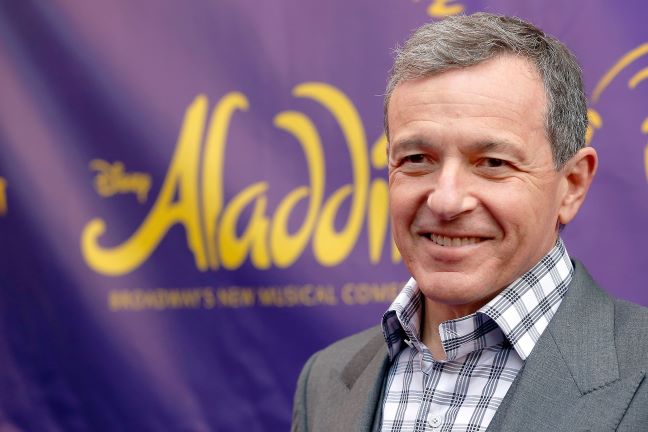 The news that Disney chief executive, Bob Iger is stepping down might have come as a bit of a surprise.
Not only does he still have two years left on his contract, Iger has gained a reputation as one of the company's most successful bosses. His 15 years in charge have delivered the high profile acquisitions of Pixar, Marvel, Lucasfilm and most recently the $71bn 21st Century Fox; $11billion box office revenues in 2019; and the launch of the company's new Disney+ subscription service. 
Nevertheless in a statement, Iger revealed that "now is the optimum time to transition to a new CEO". He will stay as executive chairman until 2021 - and remain involved in the firm's creative efforts - but will hand the reins to parks and travel division boss Bob Chapek.