When to trust your gut
Great leaders often cite intuition as a major contributor to their success. Here's how to tune in to your instincts.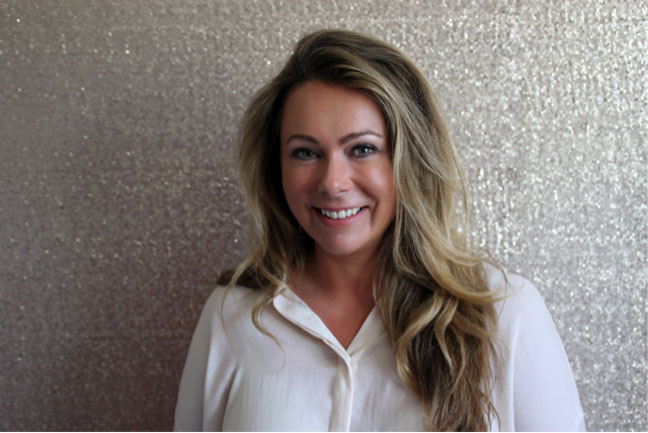 When there are tough choices to be made, leaders may need to fall back on gut feeling to decide the best course of action. Gut instinct is a combination of experience, intuition, and the ability to take calculated risks, with a little faith thrown in for good measure.
The likes of Steve Jobs and Warren Buffet claimed that intuition was vital to their success, and that this instinct led them to go against the advice of others and stand against the tide.
It's not always easy to listen to your instincts in business over all the competing noise. Four entrepreneurs share their tips for learning which hunches to trust, how to make sure you don't get duped by your own ego, and when to use your head instead.
Please sign in or register to continue.