When to walk away from investment
ONE MINUTE BRIEFING: Funding XChange founder Katrin Herrling says stick to our guns when the going gets tough.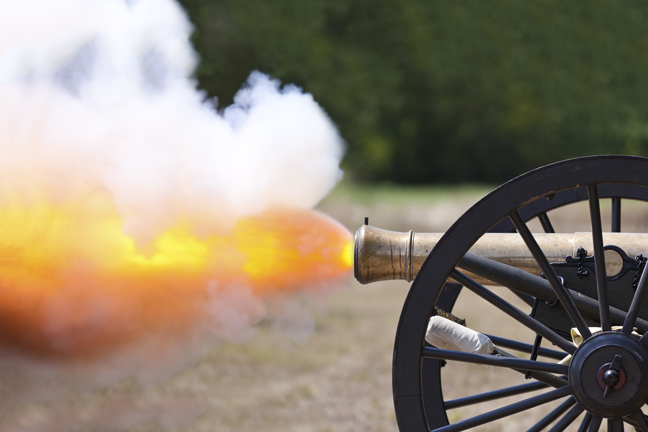 One of the hardest things for any business owner can be knowing when to be bloody minded and when to be pragmatic. Every founder has a vision of what they want their business to represent, but sometimes this can be at odds with the need for capital, and the vision of the investors who provide it.
When Katrin Herrling, co-founder of alternative finance broker Funding XChange found herself short of cash, she says staying true to her vision for the company was ultimately better in the long run.