When will high street banks disappear?
UPDATE: HSBC closes a quarter of its branches in two years, but the decline has been underway for decades.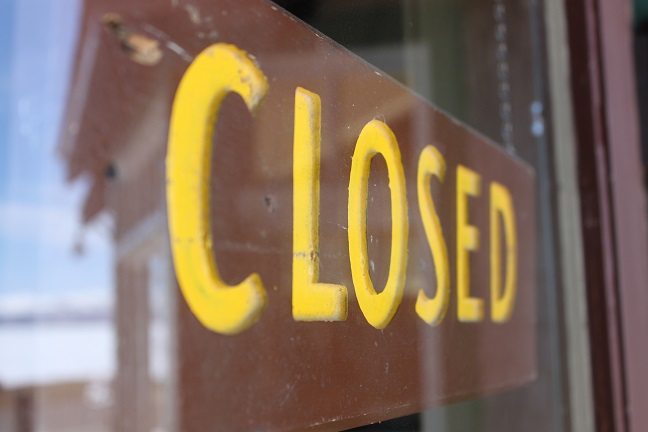 Research from Which? found that HSBC closed more than a quarter of its branches since January 2015. The Asian banking giant is hardly alone. The bank is a dying presence on the British high street, and has been since at least 1990.
In this piece from July 2016, MT explored why this trend accelerated since 2013 and where it will end.
---