When will the wearables breakthrough happen?
The workplace is the most promising space for wearable technology, but mistrust in employers is holding it back.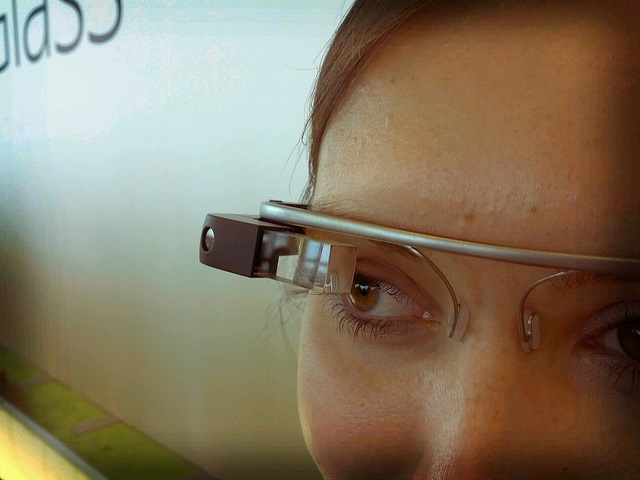 The prophets of tomorrow's technology are an unreliable bunch. The glazed-eyed Californian 'futurologists' insisting that we'd all be living under the sea in tin foil catsuits have yet to be vindicated.
Yet more often than not, the greatest problem with predictions is the detail not the gist. It's not the what, but the how and especially the when that we tend to get wrong.
As a what, wearables are a no brainer. They are entirely consistent with some of the main trends in technology, towards the more instant, the more convenient and the more fruitful in data.