When workplace feuds are a matter of life and death
Rudeness at work reduces performance. Go figure.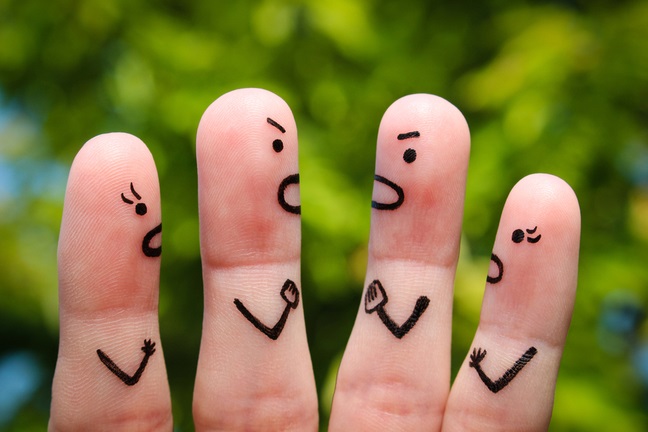 I write all the time about the need to have difficult conversations more effectively and what makes it hard. Hard in this context may involve telling something that's difficult to say. But it also means listening to things that are hard to hear. And doing all of this in a way that improves relationships, instead of eroding them further.
When this doesn't happen research shows a serious negative impact on morale, productivity and the bottom line. And in some cases it's even more important than that: it can kill.
We heard recently about a London hospital unit that was consumed by a 'toxic' work environment among surgeons. According to the leaked report by former NHS England deputy medical director Mike Bewick, the south London facility had a cardiac surgery death rate of 3.7% - well above the national 2% average.