What to do when you've hired the wrong person
Don't be too hasty to sack them, says CEO and author Chris Dyer.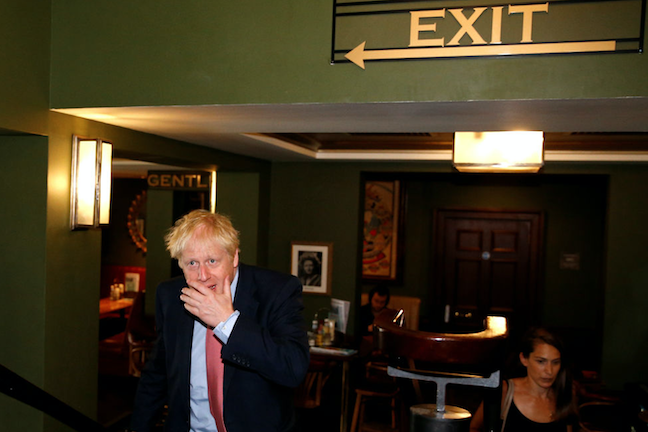 Good corporate culture is like a well-balanced ecosystem. It gives individuals with shared goals a safe space in which to thrive. But we've all seen office predators who go on the attack and whom others try to avoid. Or, the lazy types who don't share the load and drag everybody down. Beyond imperilling your business operations, bad hires threaten the unique culture you have built over time.
When you identify an employee whose behavior disturbs your company's equilibrium, you have a few choices: accept them as flawed but still useful; attempt to reform them; or cut them from the ranks and start over. Here are a few guidelines for what to try and when ... and how to tell when the rogue's got to go.
Try a New Approach
One broad tactic applies to any type of HR snarl, from personal to performance issues: positivity. Being singled out as a 'problem' employee makes most people defensive. Rather than demand behavioural change, note the issue and create the conditions that make change appealing.