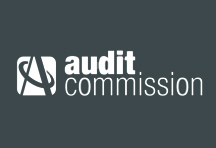 Who said it?
"We are not having someone who built their career on incompetence continuing to milk the taxpayer." - An anonymous source explains to The Times why 'quango queen' Jenny Watson will no longer be serving on the board of the audit commission.
Published: 09 Sep 2010
Last Updated: 09 Oct 2013
.
Find this article useful?
Get more great articles like this in your inbox every lunchtime