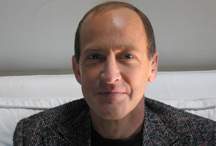 Who said it?
'It's a heist movie - but the heist was conducted by the people running the banks rather than by people walking into the banks with guns.' - Inside Job director Charles Ferguson, a film that tells the inside story of what happened to the US economy two years ago, explains who's to blame for the financial crisis.
Published: 29 Oct 2010
Last Updated: 09 Oct 2013
.
Find this article useful?
Get more great articles like this in your inbox every lunchtime