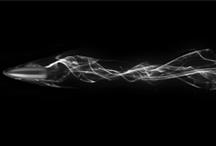 Who said it?
'The technology is best explained by the example of stirring water with a spoon' - A custard-like 'liquid armour' that hardens when struck is being used to give soldiers greater protection. 'The faster you stir, the harder it gets, so when a projectile impacts the material at speed, it hardens very quickly and absorbs the impact energy,' according to a BAE systems spokesman, which designed the armour.
Published: 14 Jan 2011
Last Updated: 14 Jan 2011
.
Find this article useful?
Get more great articles like this in your inbox every lunchtime