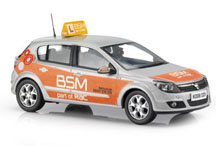 Who said it?
'There's a lot of mileage in this business.' A spokesman for the AA tells the Daily Mail why they bought out BSM after the driving school went into administration (although reportedly they only paid a quid).
Published: 01 Feb 2011
Last Updated: 09 Oct 2013
...
Find this article useful?
Get more great articles like this in your inbox every lunchtime