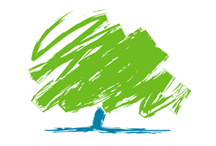 Who said it?
'On the day the Chancellor raised another £800million in tax from bankers it beggars belief that anyone could claim Conservative donors are influencing policy.' - A Conservative Party spokesman refutes claims donations from City tycoons are influencing Government policy, after it was revealed that more than 50% of donations to the party came from firms and individuals in the City of London.
Published: 09 Feb 2011
Last Updated: 09 Oct 2013
.
Find this article useful?
Get more great articles like this in your inbox every lunchtime