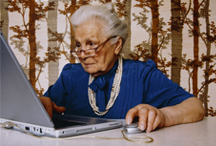 Who said it?
'It is increasingly likely that the private sector will be called upon to contribute in the form of pensions and private health care.' - Siobhan Tuohy, a research analyst, tells the Telegraph she agrees with a report from Maplecroft that pensions and health care pledges may put the UK at a severe risk of another economic crisis.
Published: 23 Feb 2011
Last Updated: 09 Oct 2013
.
Find this article useful?
Get more great articles like this in your inbox every lunchtime