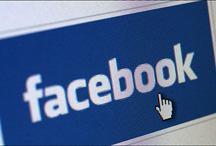 Who said it?
'They would be a lot happier and wealthier if they would take that money and invest it in their therapist' - Eric Goldman, professor of internet law at Santa Clara University, tells the FT he's amazed the Winklevoss twins continued their fight in the Facebook lawsuit for so long.
Published: 12 Apr 2011
Last Updated: 09 Oct 2013
.
Find this article useful?
Get more great articles like this in your inbox every lunchtime