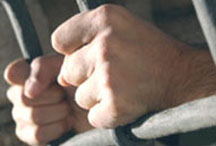 Who said it?
'Rajaratnam was among the best and the brightest - one of the most educated, successful and privileged professionals in the country. Yet, like so many others recently, he let greed and corruption cause his undoing' - Prosecutor Preet Bharara says hedge fund boss Raj Rajaratnam let greed get the better of him by using a network of insiders to give him illegal stock tips. Rajaratnam was convicted in New York on all 14 counts against him in the world's biggest insider trading probe.
Published: 12 May 2011
Last Updated: 09 Oct 2013
.
Find this article useful?
Get more great articles like this in your inbox every lunchtime