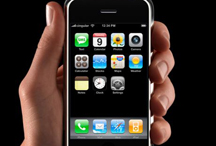 Who said it?
'You can be just a better human and have a good time' - Speaking on CNN yesterday, Eric Schmidt defends tracking devices on smart phones. He says tracking software means developers can suggest activities and who you should meet, making the user's experience more personal.
Published: 16 May 2011
Last Updated: 09 Oct 2013
.
Find this article useful?
Get more great articles like this in your inbox every lunchtime