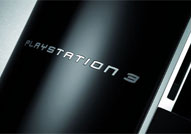 Who said it?
'We reported in a week. You are telling me my week wasn't fast enough?' Sony chief executive Howard Stringer brushes aside comments that he was too slow in responding to the PSN hacking attack which put more than 100m gamers' personal information at risk.
Published: 18 May 2011
Last Updated: 09 Oct 2013
.
Find this article useful?
Get more great articles like this in your inbox every lunchtime