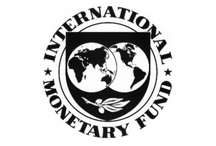 Who said it?
'I think that the age restriction, which was set in the past at 65, is not relevant today.' Stanley Fischer, the IMF hopeful who entered a late application on Saturday, says he's disappointed the organisation blocked his request because he's two years above the age limit.
Published: 14 Jun 2011
Last Updated: 09 Oct 2013
.
Find this article useful?
Get more great articles like this in your inbox every lunchtime